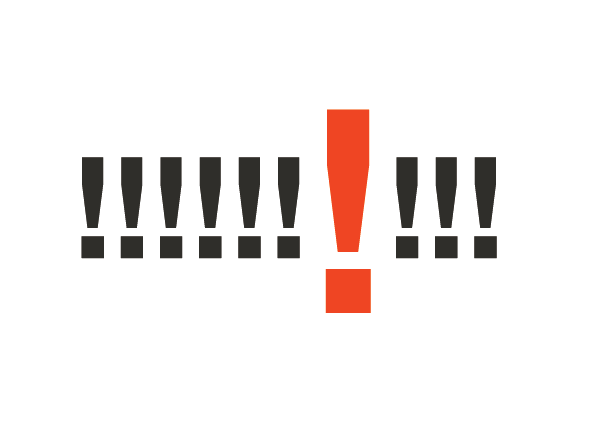 Although not desirable, it is sometimes necessary to require translation urgently, but it should never be underestimated that translation is in itself, a very delicate and sensitive process. However, circumstances often arise where there is a need for urgent translation or interpreting. When a foreign speaker has been arrested and is appearing in Court for the first time for instance; a vital document is required urgently; crisis intervention relating to family difficulties requiring urgent measures to be taken by Social Services; these are just some of the reasons why urgent translation or interpreting may be needed. This is where the right translation/interpreting services come in. It is not appropriate to think that it is a simple task of getting someone to quickly translate/interpret. The process must be undertaken by a reputable agency who are experienced in dealing with an urgent translation or providing an interpreter urgently.
Where written translations are concerned, on average an agency should be in a position to provide about 6000 to 7000 words in less than a week. Where an urgent translation is concerned, it would be desirable for at least a 24 hour turn around if it is to be undertaken to perfection. A good translation/interpreting service will recruit two or three translators to undertake the task within the time frame, so that they can each take a section of the required document. The document should then be proof read by an experienced translator.
In the case of urgent interpreting, this is more sensitive and is likely to be required immediately. If required for the Courtroom, the interpreter should be experienced in this particular field and should be able to speak up confidently in the presence of the Court. An experienced interpreter will translate exactly as the words are spoken including swear words and poor grammar. One of the most important expectations of a Social agency where urgent interpreters are frequently needed or other public agencies such as housing and the benefits office, is that the interpreters used are clear about what is required of them. It is not acceptable to send inexperienced translators to what may be a very tense and sensitive interview requiring also the important issue of absolute confidentiality.
As with most things requiring urgency expense is probably something which is off putting, but necessary. For the urgent translation, as commented above, the document will require more than one translator and it will be easy to see why it is expensive. In the case of urgent interpreting, the experienced interpreter best used for the task may have to cancel engagements and virtually be on call, this again is going to be built into the cost.
With all business and public agencies requiring translators and interpreters on a regular basis, it is always very important to know your translation/interpreter service. You need to trust the service and know that the translators and interpreters are experienced.